Prelude to what's next
I have been holed up in Elizaville, missing my bandmates, Jackson Scott and Kit Krash of The Werewolves of Brooklyn. While we have been apart, we've still have managed to create – bits and pieces here and there. The latest creation is Kit's podcast, The SpeLcast, Episode 209: Witchcraft.
I was so glad to hear it today!
Things are shifting for me soon, I step out of Elizaville and into a new un-written chapter on Halloween. It's lovely that Witchcraft is a prelude to more creativity in my life.
I hope to be playing live with the boys soon.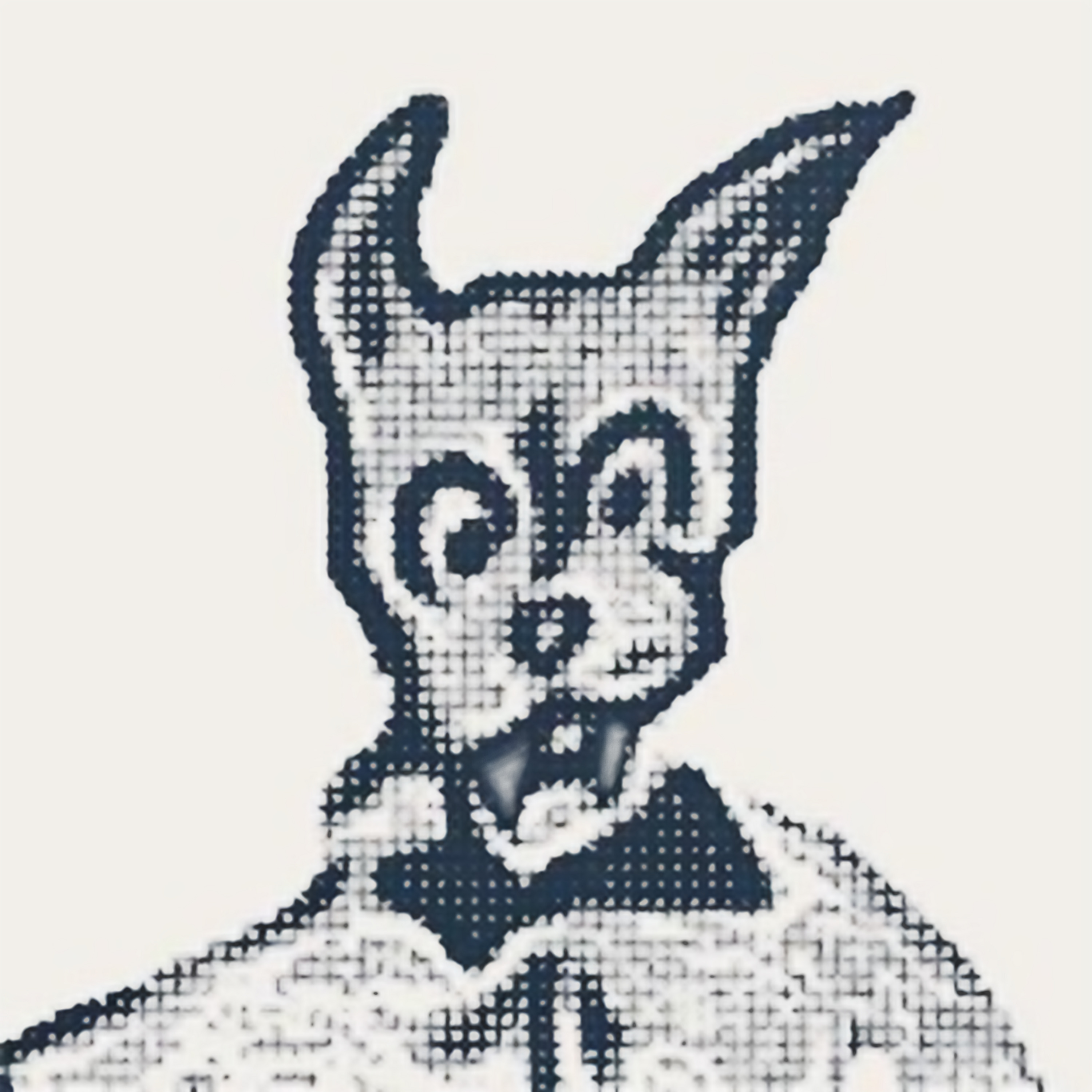 Episode 209: Witchcraft
–
The SpeLcasT
Annabelle falls into the practice of Witchcraft after meeting Leeleelala in a thrift shop. Meanwhile the tenants of her building are blaiming her for the electrical blackouts. With Katrina Mitilenes, Laure LoGiudice, Veronica Zouiwitch, Lea Furnion and Friends and Family. With a special appearance from Nick Zedd of the Cimema of Transgression and a tour of the Jonas Mekas exhibition at Ki Smith Gallery. Songs by Amanda Dutkiewics, Katrina Mitilenes and Stevie Weinstein-Foner. Music by Kit Krash and Jackson Scott.
Have a great day!
Holly
October 20, 2022
Elizaville, NY