25 Year Long Reverb
Yay! The song Aliens from my 90s band the Halfbreeds is on the latest podcast episode of The SpeLcast Castaways: Bottle Drop 202.
The SpelCast is a surreal comedy hørspiel & musical variety show podcast from alphabet city, nyc.
This podcast is a walk down memory lane! I miss the hyperactive creativity of New York in the 90s.
Michael Buscemi
has a part in the espisode. He and I were in the same weird scene back then – and he captures the energy of New York from that time. There was so much creativity drenching the air!
And swoon! Mike Fielding, who plays
Naboo
on the
Mighty Boosh
is also part of the cast. Mind is blown. I am a huge fan of the Boosh!
I'll have a (some?) speaking part(s) in (a) future episode!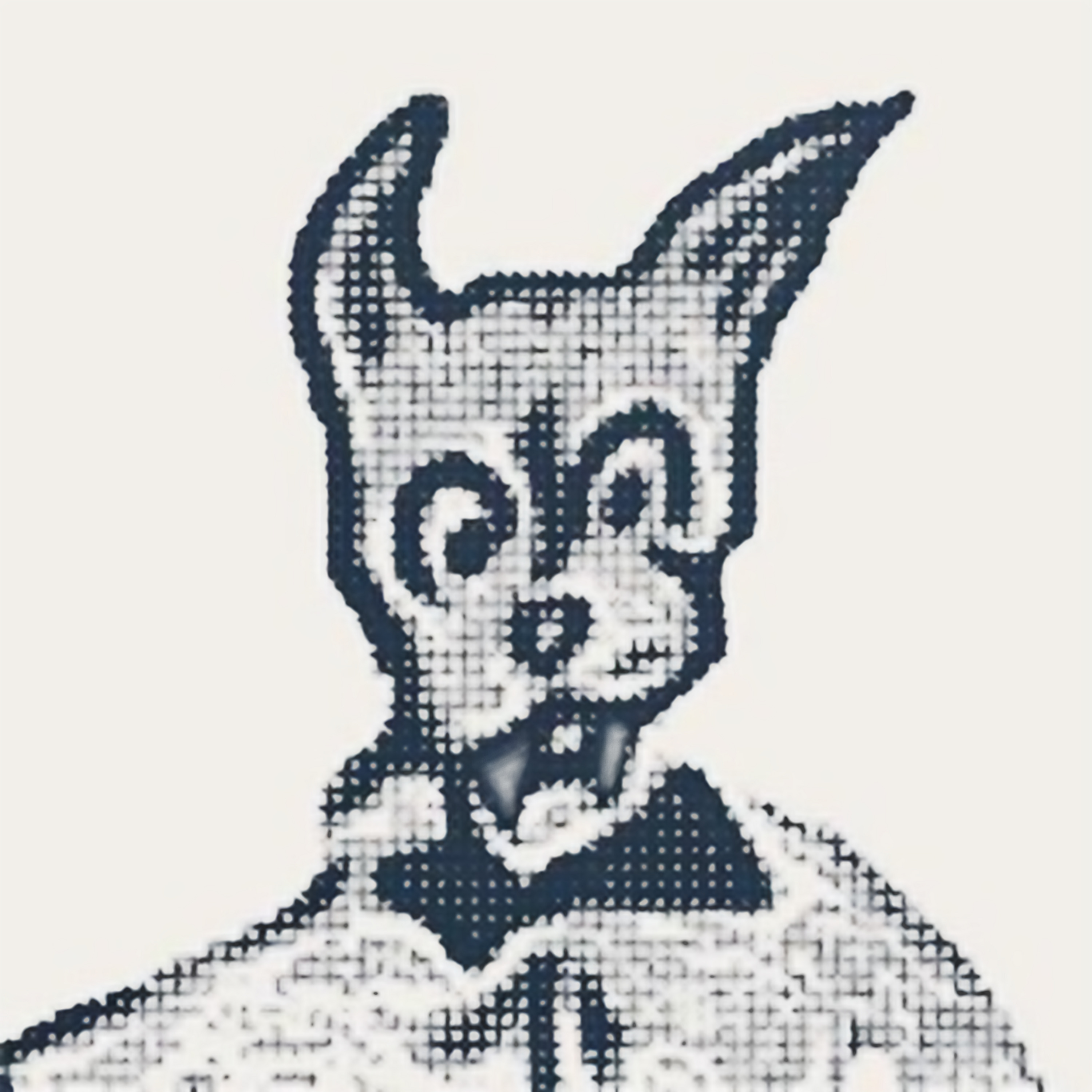 Episode 209: Witchcraft
–
The SpeLcasT
Annabelle falls into the practice of Witchcraft after meeting Leeleelala in a thrift shop. Meanwhile the tenants of her building are blaiming her for the electrical blackouts. With Katrina Mitilenes, Laure LoGiudice, Veronica Zouiwitch, Lea Furnion and Friends and Family. With a special appearance from Nick Zedd of the Cimema of Transgression and a tour of the Jonas Mekas exhibition at Ki Smith Gallery. Songs by Amanda Dutkiewics, Katrina Mitilenes and Stevie Weinstein-Foner. Music by Kit Krash and Jackson Scott.
Keep on creating! Sometimes your art is the message in a bottle – you never know where it will end up.
Image by Kit Krash of the SpelCast