25 Year Long Reverb
Yay! The song Aliens from my 90s band the Halfbreeds is on the latest podcast episode of The SpeLcast Castaways: Bottle Drop 202.
The SpelCast is a surreal comedy hørspiel & musical variety show podcast from alphabet city, nyc.
This podcast is a walk down memory lane! I miss the hyperactive creativity of New York in the 90s.
Michael Buscemi
has a part in the espisode. He and I were in the same weird scene back then – and he captures the energy of New York from that time. There was so much creativity drenching the air!
And swoon! Mike Fielding, who plays
Naboo
on the
Mighty Boosh
is also part of the cast. Mind is blown. I am a huge fan of the Boosh!
I'll have a (some?) speaking part(s) in (a) future episode!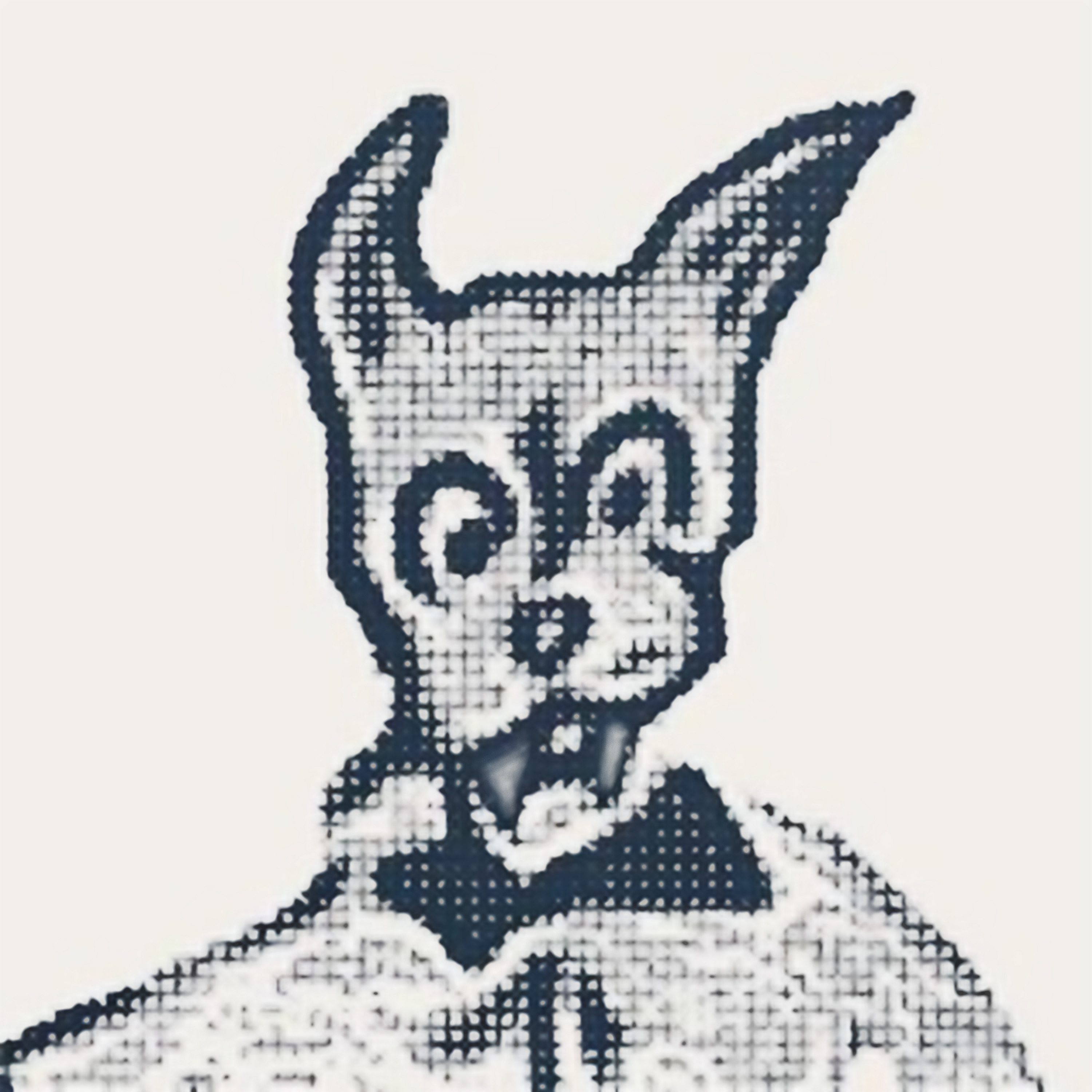 Episode 205: Assortment
–
The SpeLcast
With Jackson Scott, Mugsy Dee, Katrina Mitilenes, Ed Malone, Paul Svatz, Alex Appel, Amanda Dutkiewicz, Kit Krash and Gustaf.
Keep on creating! Sometimes your art is the message in a bottle – you never know where it will end up.
Image by Kit Krash of the SpelCast